Published in China News on 21.01.2021
China News: TRAVEL POLICIES UPDATE
Due to the recent increase of COVID-19 cases domestically and the coming Chinese New Year holiday, many places in China have tightened local travel policies and are encouraging people to avoid unnecessary travel during the holiday.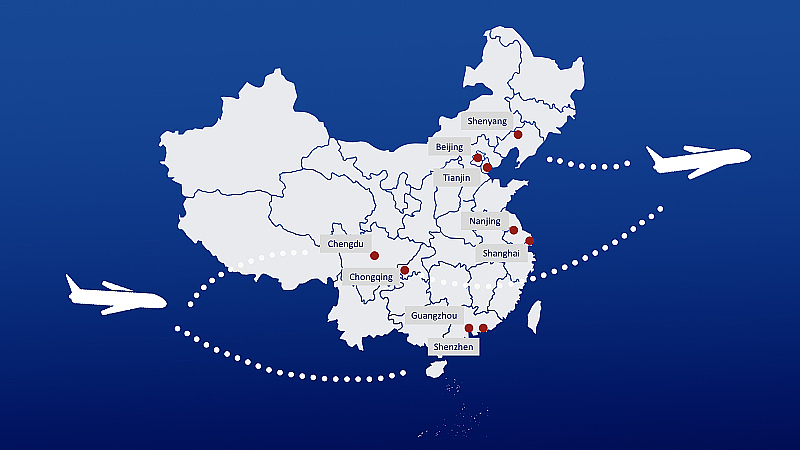 According to the National Health Commission, those who travel to their hometown (in the countryside) during the Spring Festival will need to carry negative nucleic acid test certificate issued within the previous seven days, and comply with local policies.
You can find quarantine and nucleic acid test policies of
Beijing;
Chongqing;
Chengdu;
Guangdong;
Nanjing;
Shandong;
Shanghai;
Shenyang;
Tianjin; and
Other regions: Daqing, Ha'erbin.
at this Website: https://www.europeanchamber.com.cn/en/national-news/3314