Asia-Consulting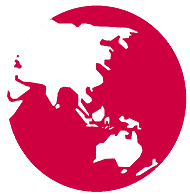 Fast facts on what we offer at KAYRO:
Overview on business opportunities in Asia
Alternatives to China for sourcing and/or sales
Regional market studies
Contacts with our partners all over Asia
Entering Asian markets with your small or mid-sized company can be much easier with an experienced partner. A partner who provides you with reliable information on the targeted countries and industries. A partner who knows about local customs and languages and has the right connections to improve your way into Asia considerably.
Incorporation consulting including:
• How to set up your company
• How to structure your business
• How to run your company
• How to be fully compliant with local laws and regulations