Partners
Companies Registry
The Company Registry Trust and Company Service Provider Certificate is issued by the commercial registry and is important for acting as a service provider. It is an essential factor for our company to provide you with the best service in Hong Kong.
This certificate entitles KAYRO to provide the following services to other business owners in Hong Kong:
Providing professional secretarial services and advices for customers
Formation of Hong Kong Companies
Providing registered address, business address for a corporation
Arranging Government filings for companies, directors, shareholders
Assisting customers to keep companies in good standing
https://www.tcsp.cr.gov.hk/tcspls/index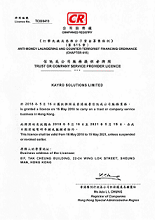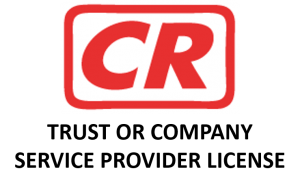 Xero
At KAYRO, we understand that financial matters can be the most difficult element in scaling your business. That's why we use the best technology to manage your finances. Xero is the world's leading cloud accounting software that lets you monitor your company's financial performance anytime, anywhere. KAYRO is a certified partner.
https://www.xero.com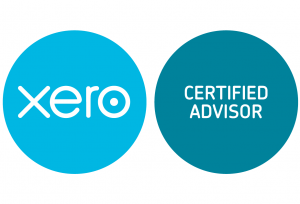 German Association for Small and Medium-sized Businesses (BVMW)
The BVMW is a branch-neutral interest representation of the medium-size economy in Germany and represents small and middle enterprises and independent ones. The association states that it represents the interests of more than 900,000 votes, including the members of the approximately 30 cooperating trade and industry associations in the SME alliance, including the taxpayer's association (BdSt), and is thus the largest, voluntarily organized and cross-sector interest grouping of the German SME sector.
https://www.bvmw.de/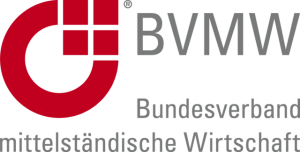 German-Asian Business Circle (DAW)
The German-Asian Business Circle (DAW) was founded by DAW President and Honorary Consul General of Nepal Bodo Krüger in 1995 and has since developed into one of the most influential Asian-focused business clubs. The DAW consists of a network of more than 1,900 companies and institutions, whose collective aim is to foster friendship between Asian countries and Germany and to build bridges between those cultures, in order to better facilitate economic cooperation.
Our managing director, Mr. Kaymer, is the official international representative of DAW in Hong Kong.
https://www.daw-ev.de/#about_section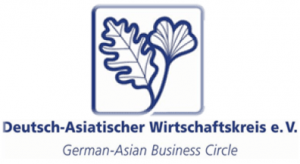 German Hong Kong Association
Founded in 1996 in Frankfurt am Main, the German Hong Kong Association has made it its mission to be a forum and platform for diverse contacts, information and events around Hong Kong and to actively support its members in individual cases.
The majority of its members are business people who are active in Greater China.
The association is close to the Hong Kong Trade Development Council, whose resources it can access at any time.
The German Hong Kong Association is part of a worldwide network of Hong Kong societies in 24 countries in Europe, North America and Asia. The Federation of Hong Kong Business Associations Worldwide is the umbrella organization of this network.
The Association organizes business oriented delegations to Hong Kong with an individual program, researches for members on all aspects and problems of Hong Kong business and offers a network for all questions about Hong Kong.
https://www.hongkong-gesellschaft.de/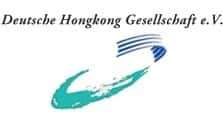 Federation of Hong Kong Business Associations Worldwide
The Federation of Hong Kong Business Associations Worldwide is a unique network of 45 Hong Kong Business Associations in 34 countries and regions with over 13,000 individual associates.
These Hong Kong Business Associations were started by overseas traders, buyers and professionals, who have strong business links to Hong Kong in their respective countries, for the purpose of networking and exchanging of business information and ideas. Each of these Associations has their own individual members who are top business people and SMEs in their home country. They are Hong Kong's closest allies and partners in the world market.
The mission of the federation is to promote global co-operation, communication exchange and synergy among the Hong Kong business associations worldwide and to provide a unified global voice that will enhance business and investment opportunities in and through Hong Kong.
https://www.hkfederation.org.hk/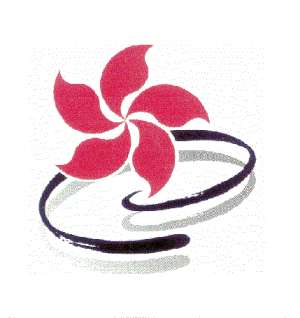 The Austrian Chamber of Commerce Hong Kong
The Austrian Chamber of Commerce in Hong Kong serves as a networking platform for the Austrian community and its interests in Hong Kong and, in particular, to create, advance and promote relations between Austria and Hong Kong.
AustroCham is member of the European Chamber of Commerce Hong Kong, InterCham, and the International Business Committee of the Hong Kong SAR Government to express concerns and contribute ideas of our membership to authorities and policy makers.
The main objectives are to provide a channel of communication within the business community, with the Government of Hong Kong, local business associations and trade institutions officially representing Austrian interests in Hong Kong and Austria.
http://www.austrocham.com/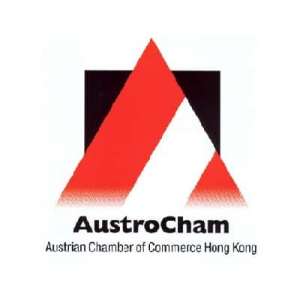 Commerzbank
Commerzbank AG is a major German bank operating as a universal bank, headquartered in Frankfurt am Main. In the 2019 financial year, the bank was the second largest in Germany after the balance sheet total. The bank is present in more than 50 countries around the world and provides almost a third of Germany's trade finance. In 2017, it handled nearly 13 million customers in Germany and more than 5 million customers in Central and Eastern Europe. Commerzbank is a member of the Cash Group.

DZ Bank
DZ Bank AG (Deutsche Zentral-Genossenschaftsbank), with its registered office in Frankfurt am Main, is the central institution within the cooperative financial sector responsible for more than 900 credit cooperatives in Germany. In addition, DZ Bank is a commercial bank for corporate customers as well as institutional customers from Germany and abroad. According to a list of the largest banks in Germany for 2016, DZ Bank is the second-largest bank in Germany in terms of total assets.
For years, DZ Bank has been a reliable partner for us when it comes to looking after the banking affairs of our customers worldwide.
https://www.dzbank.com

HSBC
HSBC Holdings plc is a UK multinational investment bank and financial services holding company. With total assets of USD 2.558 billion (as of December 2018), it was the seventh largest bank in the world by 2018 and the largest in Europe. HSBC dates back to a Hong Kong Hong Kong, and its current form was established in London by the Hong Kong and Shanghai Banking Corporation to act as a new group holding company in 1991. The Bank's origins lie mainly in Hong Kong and to a lesser extent in Shanghai, where branches were first opened in 1865. The name HSBC is derived from the initials of the Hong Kong and Shanghai Banking Corporation. The first formal foundation of the company took place in 1866.
https://www.hsbc.com